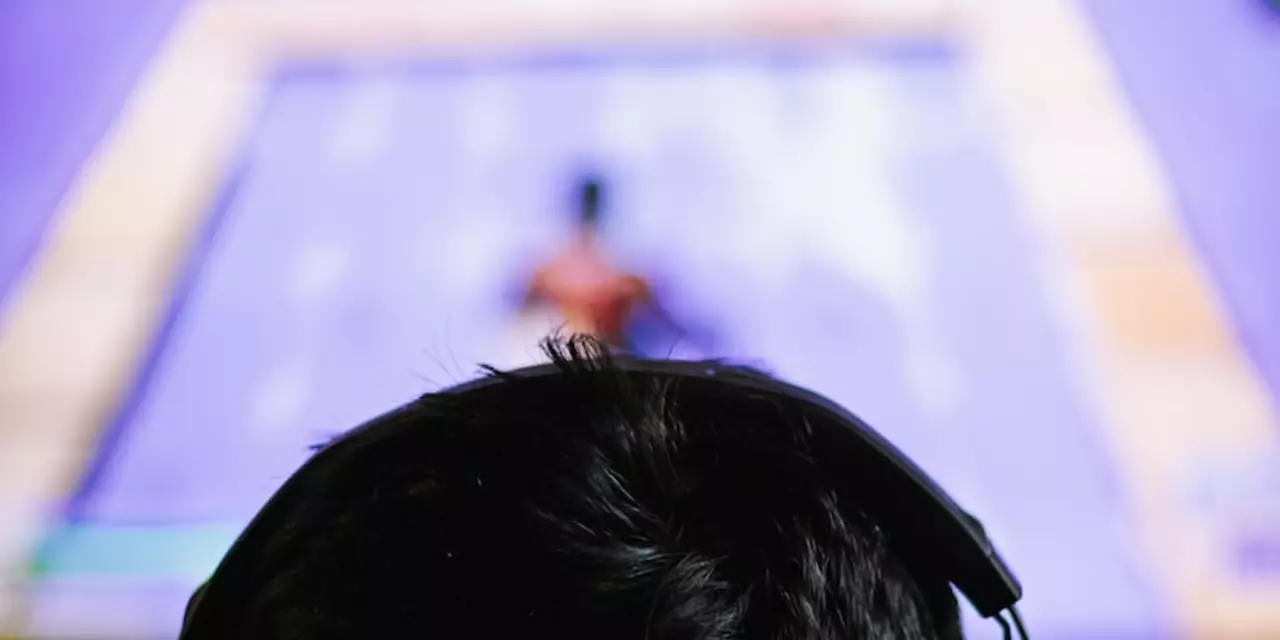 What games can you play online with friends for free?
This article looks at the variety of online games that can be played for free with friends. It discusses a range of genres including multiplayer, strategy, trivia and casual games, as well as some of the more popular titles. It also explains how to find and play online games with friends, as well as how to set up a game room for multiple players. Additionally, it includes advice to ensure a great gaming experience for everyone involved. With a wide selection of free online games available, there is something for everyone to enjoy with friends.
read more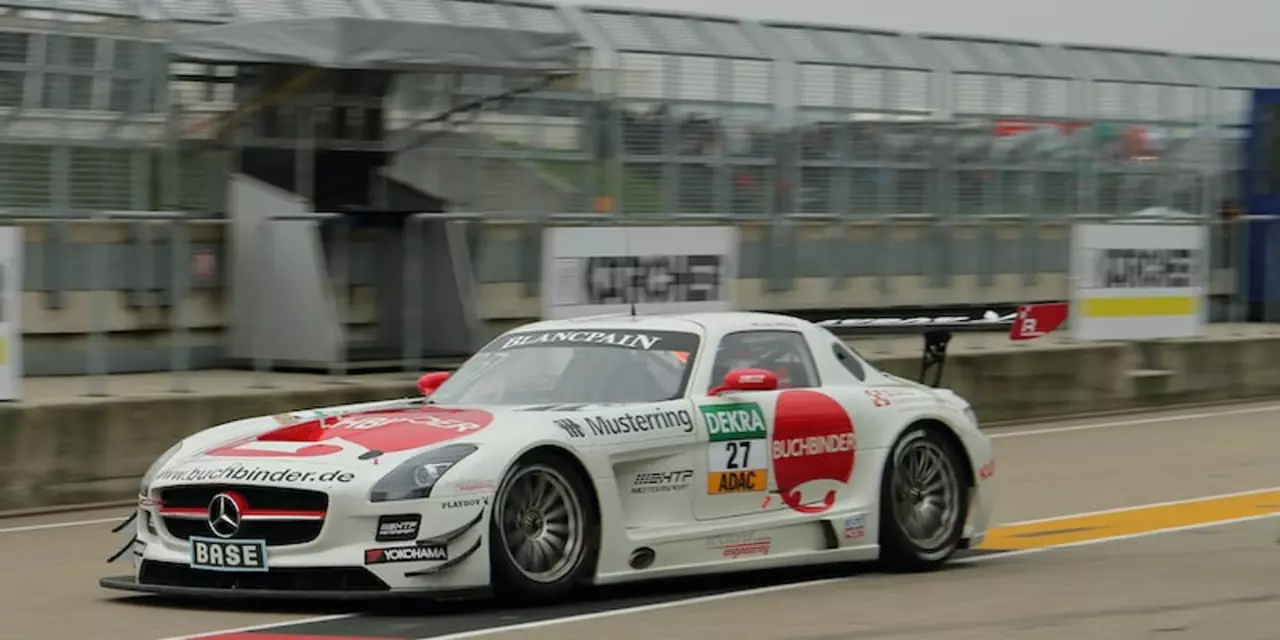 What are the pros and cons of 'rubber banding' in racing games?
Rubber banding is a technique used in racing games to even out the competition and create a more enjoyable experience for players of different skill levels. It can be beneficial in that it prevents players from feeling overwhelmed or frustrated, while also providing a challenge for more skilled players. However, rubber banding can also be a source of frustration for players who want to compete without the artificial handicap. In addition, it can be difficult to properly balance the game and make sure that all players are getting a fair experience. Ultimately, the pros and cons of rubber banding in racing games depend on the preferences of the players.
read more